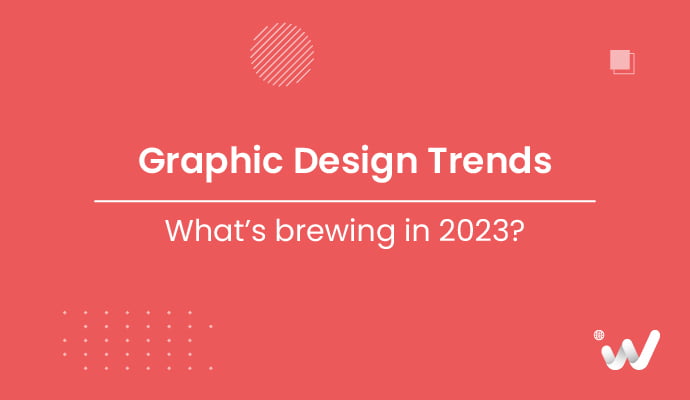 Graphic design has long been a visually appealing approach to communicating ideas, expressing feelings, and displaying creativity. The tools and methods used in graphic design also advance heavily with technology, resulting in constantly changing trends that designers must keep up with to generate the best effective work that has the potential to create impact. Rapid social and technological transformation throughout the post-pandemic age is creating a more interconnected world, and with this new state of things, customers are now visually engaged in a way that pushes design's limits. The requirement for inclusive images and visually striking art has become more important with the introduction of short-form videos and Reels.
The graphic design trends for 2023 are an intriguing mix of the imaginative and the emotional, from AI-Generated experiences to strong typography. In light of this, the following is a list of the year's most important design innovations: strong font, 3D, audiovisual experiences, and minimalism. By the end of this article, you'll have a better idea of what graphic design trends will be popular in 2023 and be able to decide for yourself if you should adopt the new trends or just go with what's currently popular.
Striking Typography
Typography has always been a secret weapon for designers wanting to grab attention even when there isn't much space. And while it is commanding, aggressive, and impactful. Condensed fonts and small typography will dominate editorial designs and advertisements in 2023, in keeping with the trend toward metaverse and futuristic aesthetics. Reduce the drama with straightforward, neutral colour schemes or go all in with black and neon because condensed typefaces can have an aggressive, in-your-face tone. This particular style has a certain nostalgia attached to it which has the potential to bring back memories of the 90s.
AI-Generated Magic
With its capacity to make art that is identical to works made by humans, AI has begun to play a significant role in the art world in recent years. This is a brand-new type of artistic way and expression called AI Art which is a fusion of AI and people to create pure magic. The art world in 2023 and beyond could be significantly impacted by this new genre of work that has immense power even to replace a lot of conventional and basic generated art.
AI Art blends conventional artistic techniques with artificial intelligence that can produce original works of art. Ideally, AI-generated art is produced using complex algorithms that can mimic the creative process of a human artist, and in contrast to other computer-generated art, AI Art is produced by algorithms that can assess vivid data, respond to various stimuli, and produce works of art that is almost same as human-created art. This makes AI Art different from other types of computer-generated art. In 2023, AI Generative Art has the potential to completely alter the art world since it can be utilized to develop fresh, original new types of art in an efficient way that can revolutionize the way we look at art in general.
Also read: Is AI a Threat to Writing?
Minimalist Design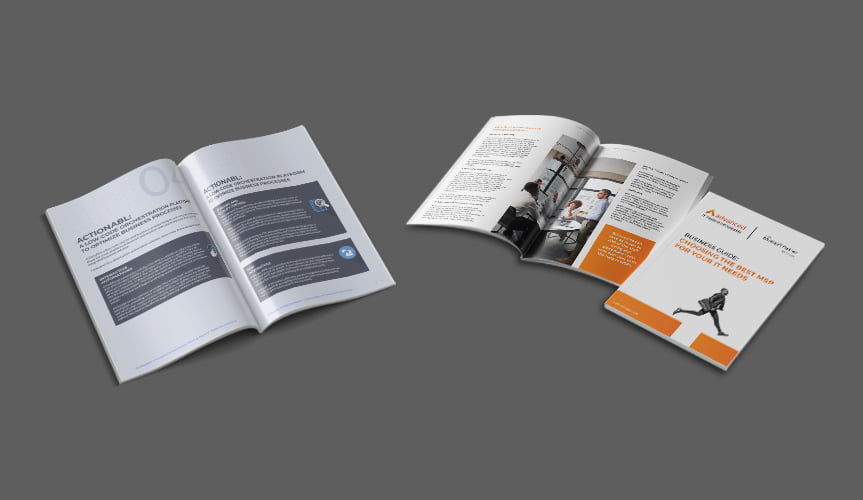 The focus of the minimalist design is based on simplicity and the effective use of white space to produce aesthetically pleasing effects. The basic objective of minimalist design is to minimize visual clutter and emphasize the most crucial components. It frequently uses a small number of colours, simple geometric shapes, and an orderly, uncluttered design. Additionally emphasizing typography, minimal design frequently uses more straightforward, contemporary fonts. A minimalistic design has the ability to appeal to viewers' sense of aesthetics by producing a framework that is narrowly focused, well-organized, and uncluttered making it purely pleasant to look at.
Lucid 3d Art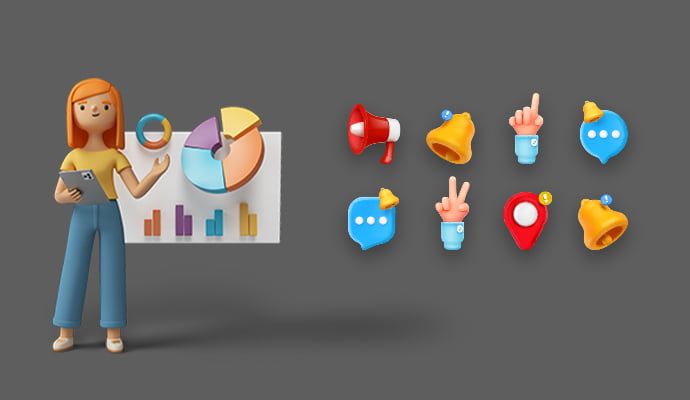 Image source: Freepik
Three-dimensional objects or locations are utilized in 3D art as a means of expressing a concept, a message, or an emotion.
This genre of art utilizes a wide range of media, including painting, sculpture, digital animation, and special effects. Moreover,
Immersive experiences like virtual reality simulations and images are commonly produced with 3D art.
Shape, texture, and colour are some of the most fundamental components of 3D art, and they may all be modified to produce almost lifelike-looking objects and environments, and with the use of 3D software, artists can produce realistic-looking landscapes, people, and animals.
Through the use of cutting-edge 3D software, artists can add motion to their works to produce animations that feel and look realistic.
Vivid Inclusivity
Image source: Pixabay
The concept of inclusivity in art is the simple premise that anyone and everyone should be entitled to the opportunity to express their opinions and have their work recognized, regardless of their ethnicity, gender, sexual orientation, religion, or any other irrelevant component of identification. This is a crucial idea for the creative world to adopt since it celebrates and unites individuals of various backgrounds and promotes communication, empathy, and understanding.
As long as everyone has access to resources equally and is aware that there are various forms of art and various types of artists, inclusivity in the arts are founded on the premise that everyone is equal and should be given the opportunity to express themselves. It aims to promote the work of underrepresented or historically undervalued groups.
Making sure that everyone is included in this world is another goal of inclusivity in art. This implies that various individuals and viewpoints should be considered when creating a work of art and that all participants should be treated with equal respect and attention. This will ensure that all forms of art are valued and appreciated and that the work of emerging or underrated artists is not overlooked, establishing a free and accepting environment where everybody may express themselves and their individual viewpoints. It is about embracing variety and appreciating the value of each individual's voice. By adopting this idea, art can drive a wave of constructive change and serve as a symbol of the beauty of diversity.
You have it now! Five of the greatest trends in graphic design for 2023. Get in front of the curve and begin considering how you may use these trends in your own work. But keep in mind that styles are supposed to be broken, so don't be afraid to experiment and develop your own look. 
Looking for an expert in this field? Write to us on info@webachesolutions.com